3 tags
1 tag
2 tags
1 tag
3 tags
Watch
via Deeper Manila Sing it, sister. #nowplaying
2 tags
"The greatest gifts you can give your children are…roots…and..."
– Denis Waitley
3 tags
Things I cannot live without:
via studentleaderproblems A good planner, Google calendar, a ball of yarn in case an impromptu icebreaker becomes necessary, and perseverance.
2 tags
3 tags
1 tag
3 tags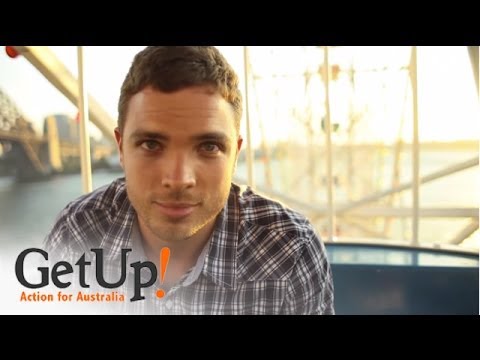 1 tag
London skyline →
Don't Believe The Hype: Nokia Lumia makes a rave out of London skyline via adverve deadMau5 joined the Nokia Lumia 800 team in orchestrating a high-octane music and light show over the Millbank Tower in London. The video isn't as impressive as it would have been in person, but you have to appreciate the work that went into it…
2 tags
"Be not the slave of your own past. Plunge into the sublime seas, dive deep and..."
– Ralph Waldo Emerson (via imfantasyparade)
2 tags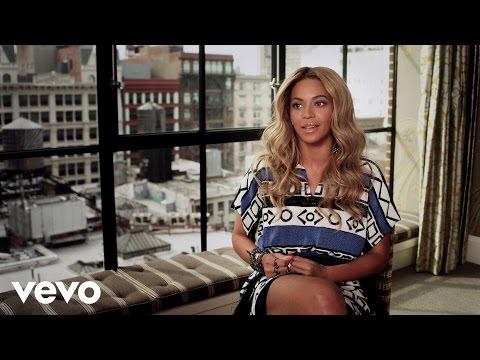 3 tags
1 tag
"Tell your heart that the fear of suffering is worse than the suffering itself...."
– The Alchemist  via Stephanie Castillo
4 tags
chaotic control: Take it from me... →
via mikala It just takes that one moment to realize how much life is truly a blessing. All the emotions, all the wins, all the trials, and everything in between. It seems that there is a constant overcoming of what defines our personal dramas which creates this vision of what it means to be successful. One…
6 tags
2 tags
2 tags
2 tags
4 tags
3 tags
2 tags
3 tags
2 tags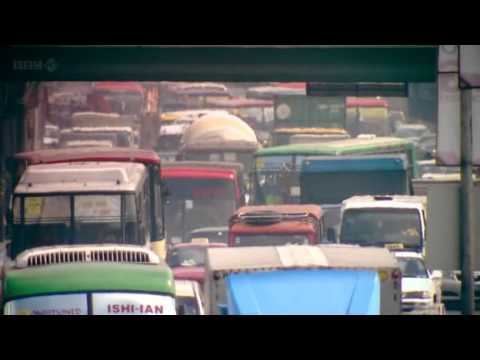 2 tags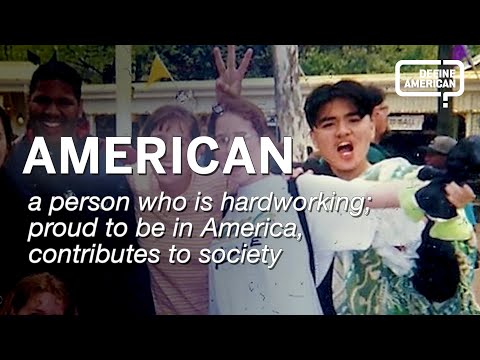 3 tags
2 tags
2 tags
3 tags
1 tag
3 tags
5 Common Traps that Sink Innovation
Brain Leaders and Learners via @DEBRASANBORN Without regular reflection and renewed directions, surprisingly common traps in organizations we work within become sinkhole killers of novelty. How so? 1. Mentoring practices encourage seasoned advisors to replicate outmoded practices. Have you seen old boys prevent new approaches better suited to rapidly changing horizons? Innovation requires a...
5 tags
3 tags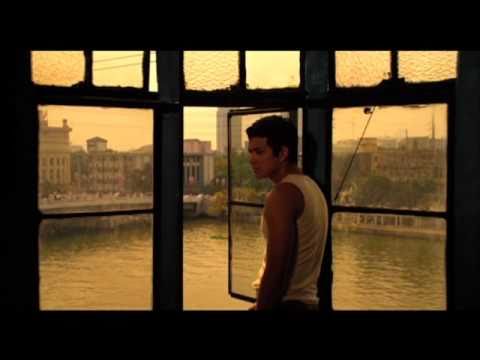 3 tags
1 tag
1 tag
4 tags
We aren't "hot shit."
via WE'RE ALL JUST SOCIAL CONSTRUCTIONS There's this ethnocentric assumption that because we are born in the supposed "Land of the Free" that we automatically operate under democratic assumptions and ideals but that's really nottrue. These are things that we have to be taught and we have to learn how to execute. And with textbook reforms and muddled lessons in...
3 tags
2 tags
2 tags
4 tags
5 tags
4 tags
3 tags